Hello fellow thrifters! Submit a picture with a brief description of your item(s) including the price and store name/location. I will feature some of your bargains here!
"I love Facebook Marketplace! I found the console cabinet TV stand for just $150 and the end table for only $25. The knobs on the end table were free from a Facebook group called "Buy Nothing." Check to see if your town has a "Buy Nothing" group!" – Liz
"I got this super cute beanie from Bella Boutique & Consignment for just $5!"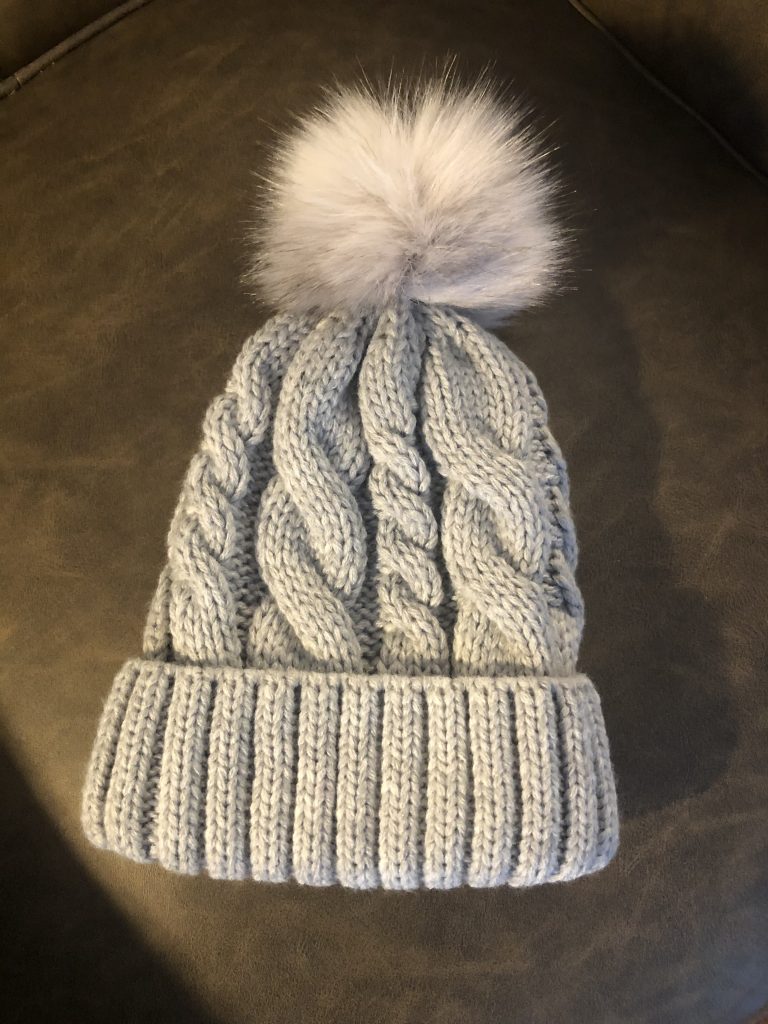 "I just love these orange vases I got for $2.50 each and the $4 white candle all thrifted from Fashion Cents in Ephrata, PA. They look so cute on my buffet table in our new home!"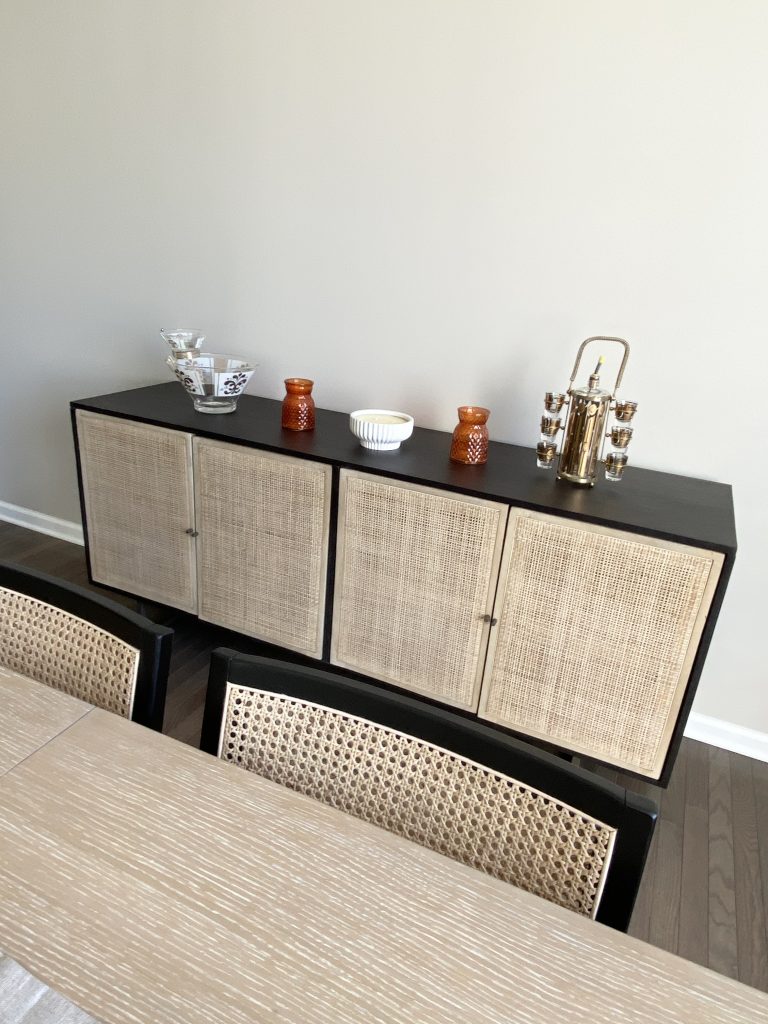 "I got this heavy-duty leaf blower for only $200 on Facebook Marketplace! It retails for $500!"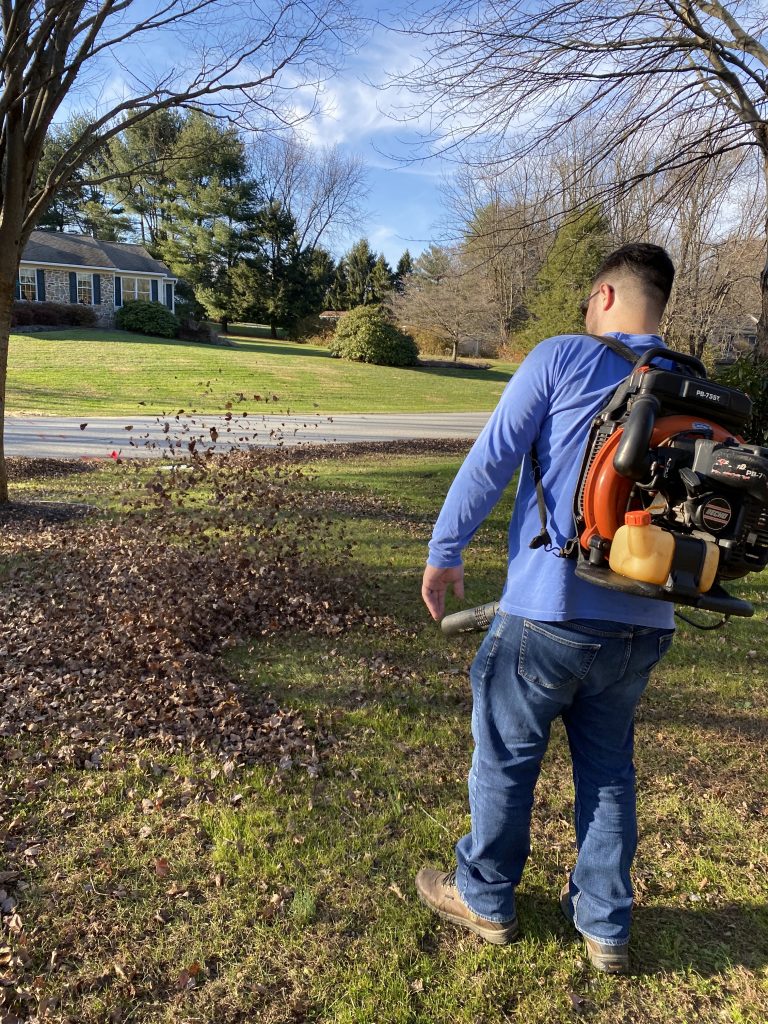 Main Line Fashionista CEO & Founder, Ashley Meyers, shares her latest bargains!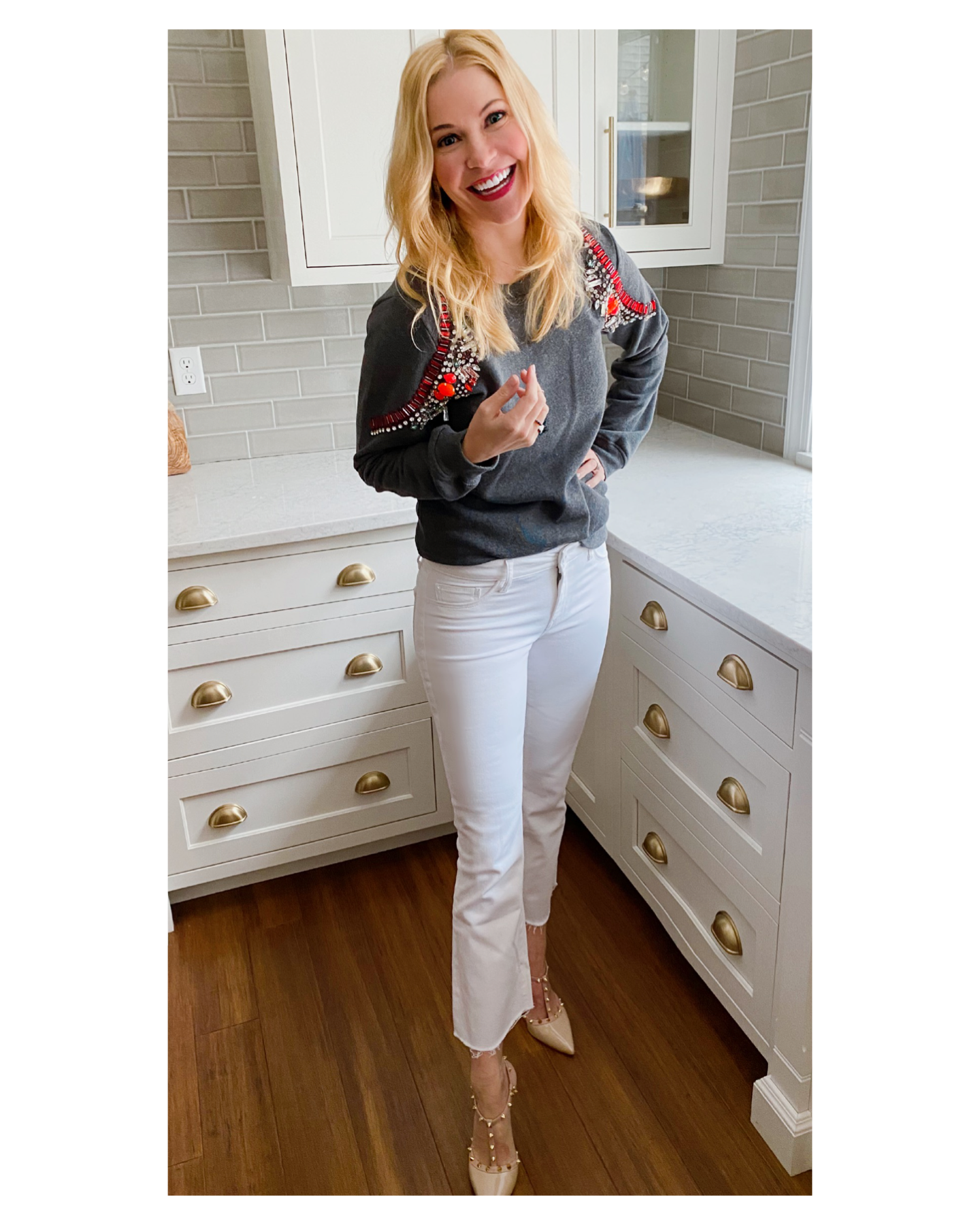 "Kelly, thank you for turning me on to Poshmark! I love typing in my favorite designers like Ulla Johnson, Milly, and Hemant & Nandita to see what's newly posted! I got this Hemant & Nandita sweatshirt after I offered 40% off the listed price. Whoohoo!! The jeans I picked up at my local Goodwill for only $5.99 and they are DL1961 white kick flare style and fit like a glove! My heels were a splurge on Amazon for $57! Hahaha!! The thrill of thrifting is real for this fashionista!!"
"I came across this gorgeous vintage mirror (pictured in the top left hand corner) on Facebook marketplace for only $10! It was exactly what I was looking for to complete my mirror wall! I couldn't be happier with this find :)"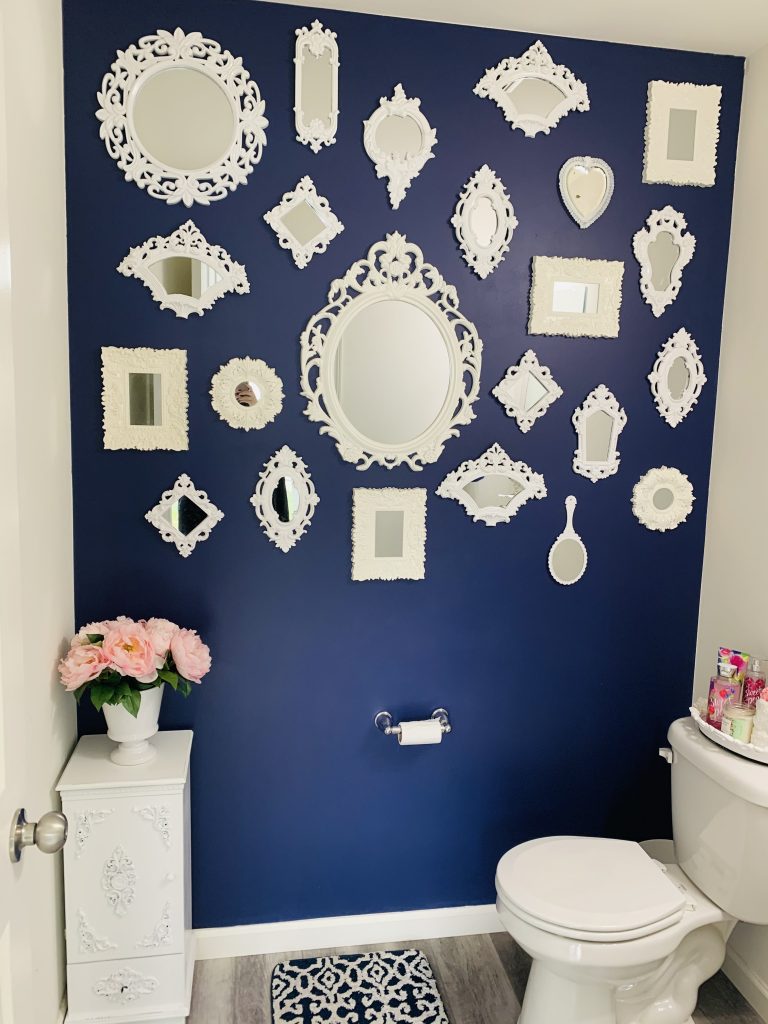 "I scored this golf bag for only $25 from Facebook Marketplace. These bags go for $150 – $200 brand new from this brand!" – Kevin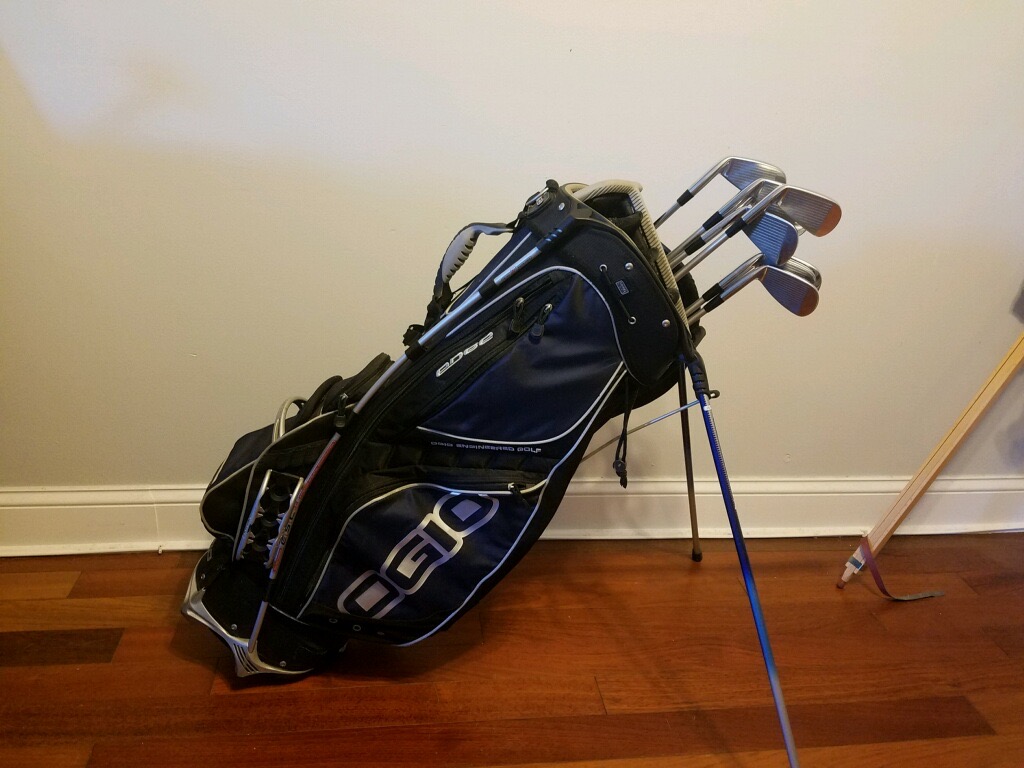 "I thrifted this white cotton dress from Clothes Mentor in West Chester, PA for only $15! I am so excited to wear it to my bridal shower it was just the dress I had been looking for!" – Megan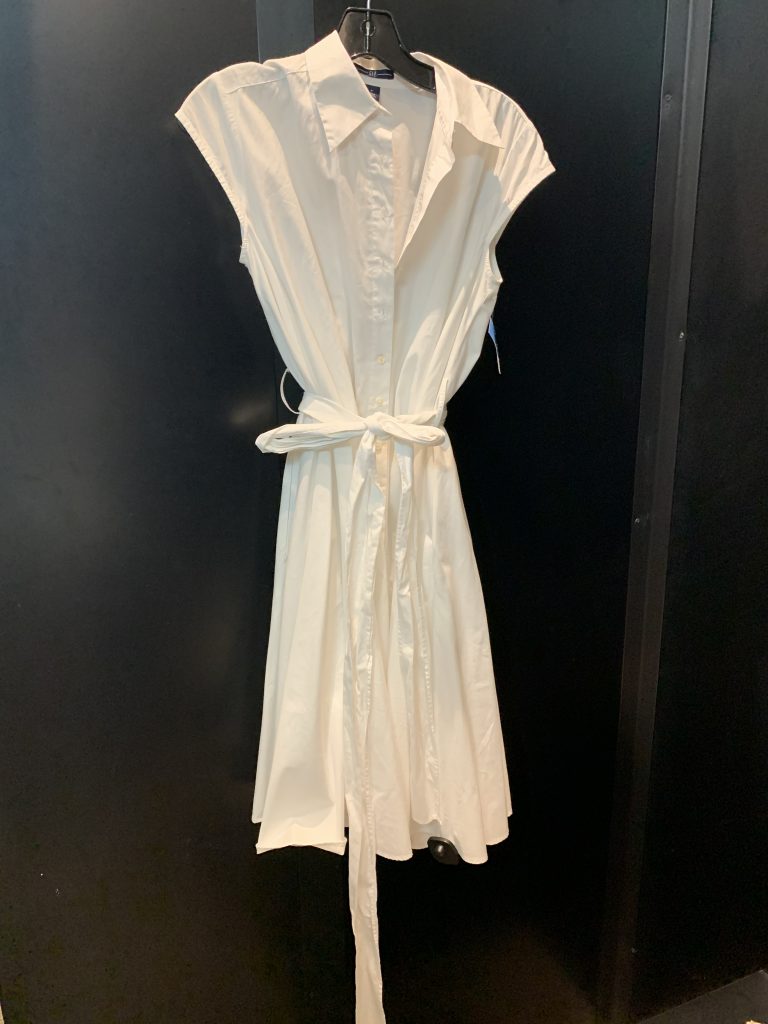 This is a secondhand shirt purchased for under $10 from Cambridge Garment District in Cambridge, MA (a must-visit when in Boston!). I love this shirt because it matches my secondhand couch gifted to me from my grandmother!! It gives me a good laugh every time I camouflage myself in my own living room!"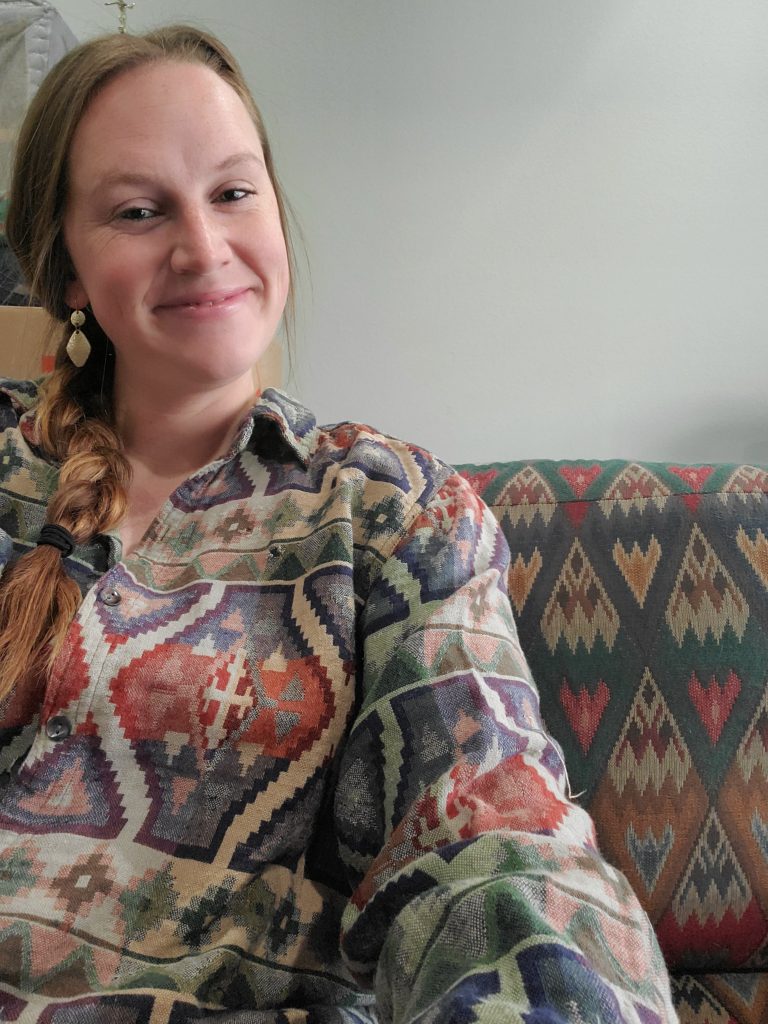 "Found a Hot Tools curling iron at the bottom of a basket at Nana's Attic in Broomall, PA for $4.50. Priced online for $60! What a bargain!"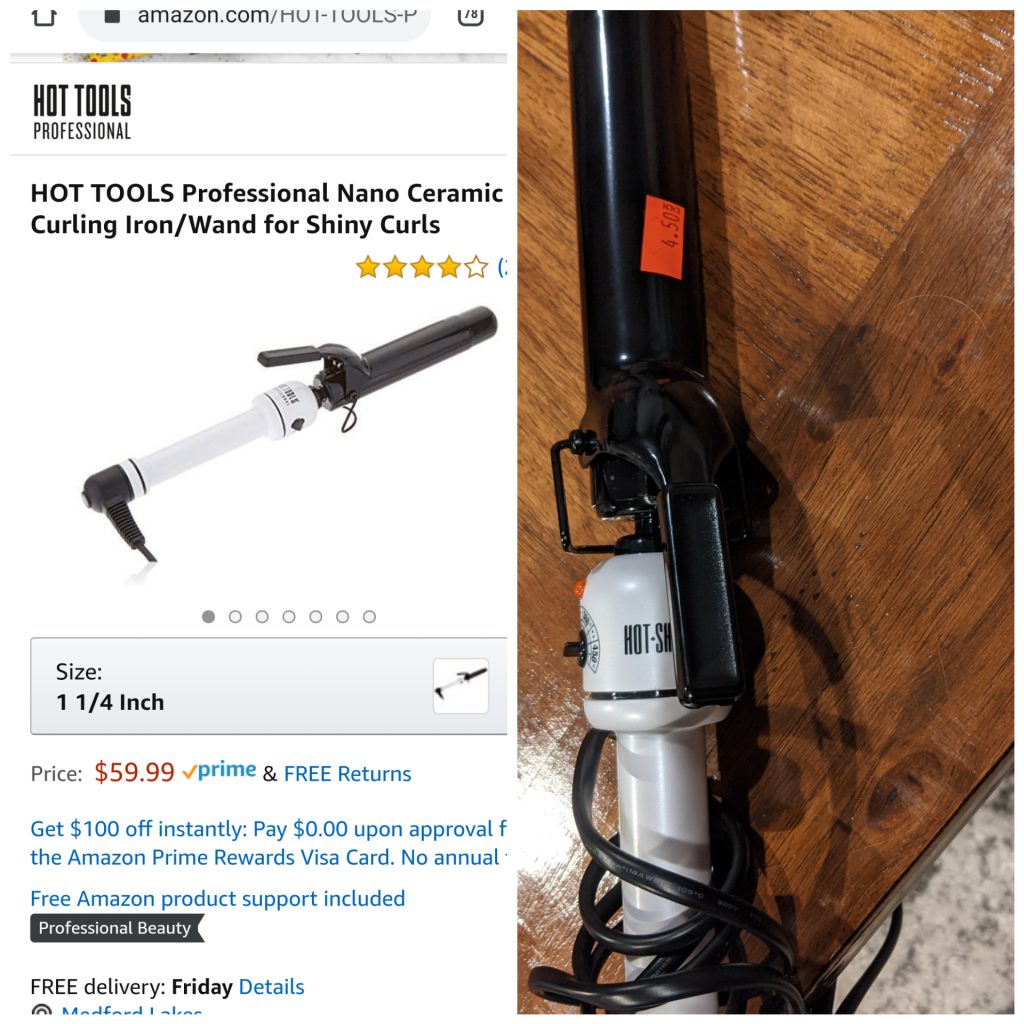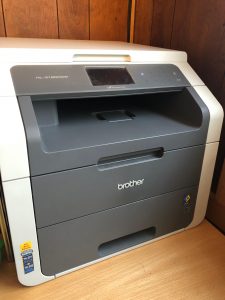 "I got this wireless Brother printer that scans and copies for only $200 from the Letgo app! It came fully loaded with ink!" -Cesar
"I got all of these shoes for only $5 each at Goodwill in Williamsburg, VA!" -Maribel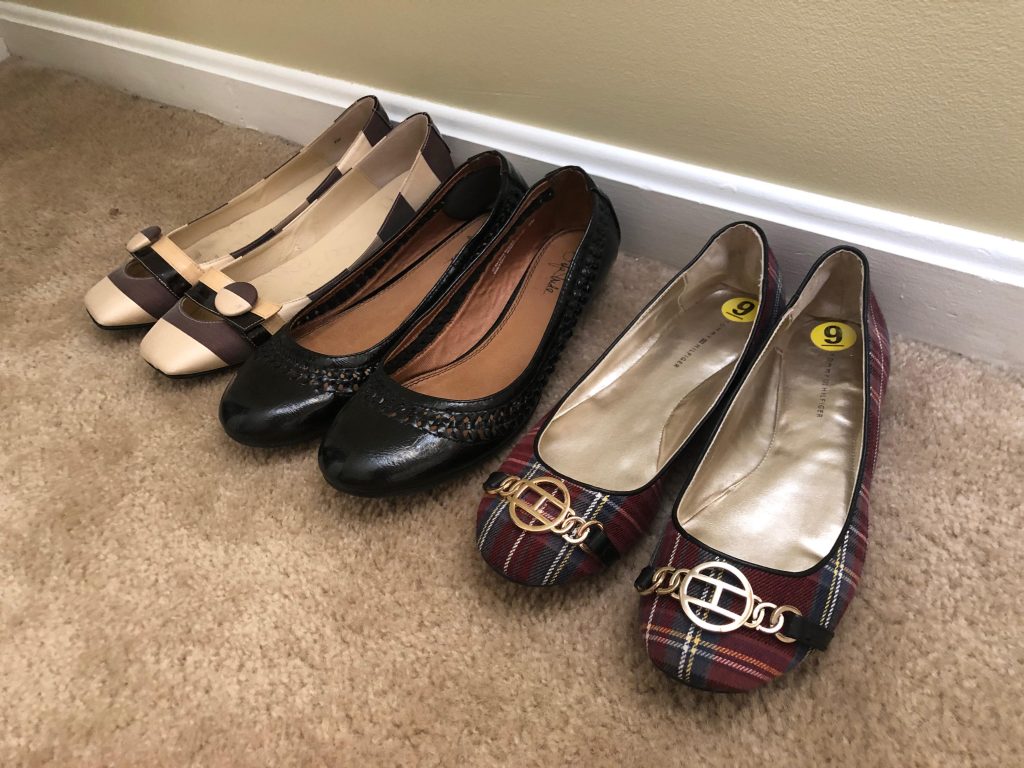 "The dress I'm wearing I actually bought on clearance at Style Encore for $8, it's soooo light and comfy!!" – Jill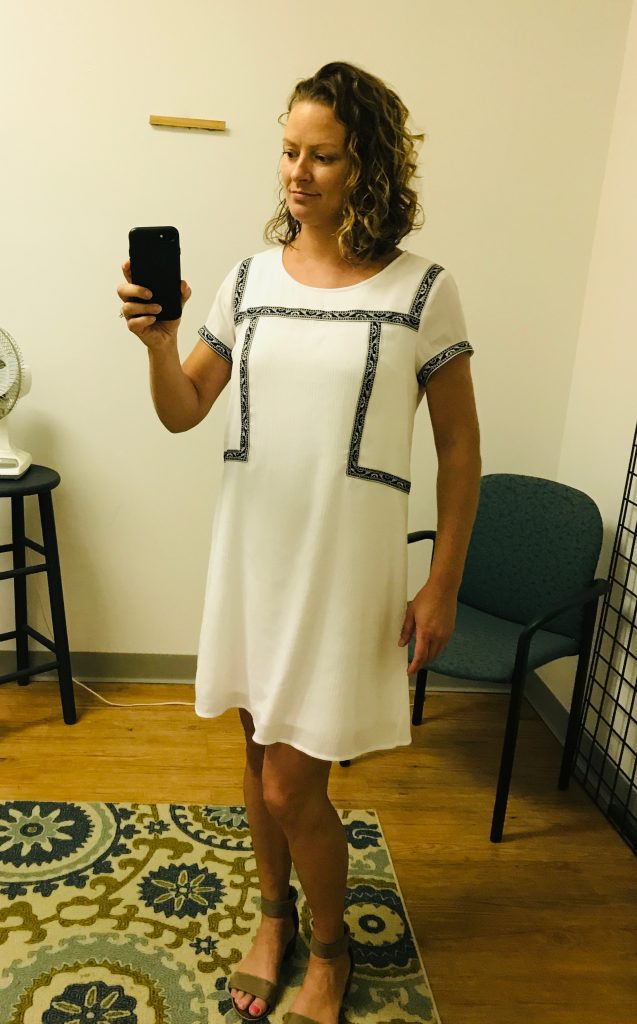 "Brand new Rae Dunn travel mug for $4 at Goodwill. Sells for over $20 on Amazon!" – Annie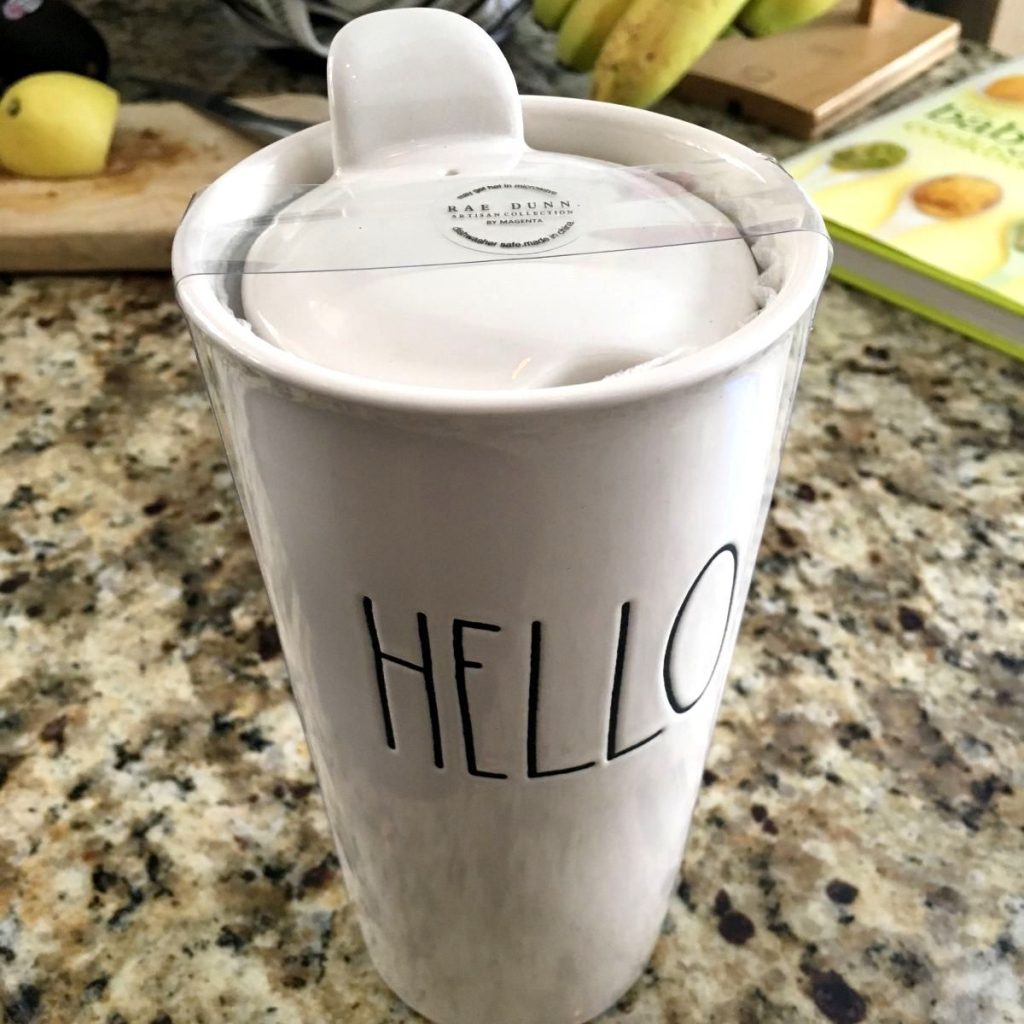 "Check out this summer dress I got for only $5 from Goodwill in Phoenixville, PA!"     -Kelly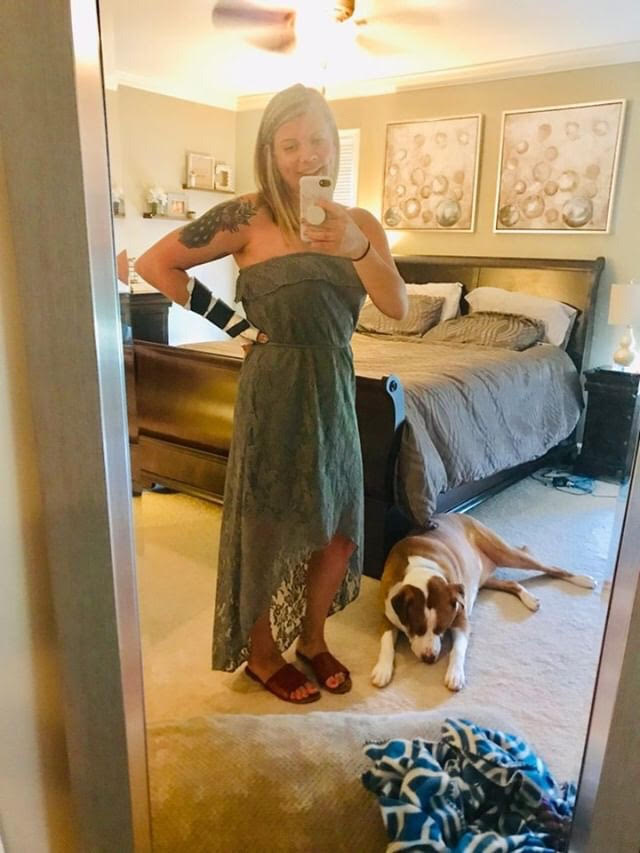 "Here are some Easter eggs & decorations I found at my local Goodwill store. I spent about $8. A great savings since the retail price at Target would have been over $70. Probably one of my best finds yet. Can't wait to decorate!" – Charlene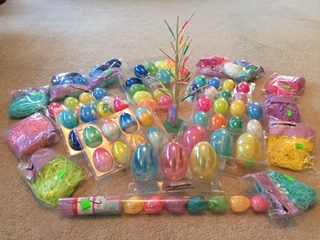 "I purchased this North Face rain coat for $3 at a local yard sale!"